Top 5 Wednesdays was created by gingerreadslainey and if you want to know a little bit more about them you can check the Goodreads group here.
This week's topic is about book that we gave up on. It is very rare for me to not finish a book because I don't think that I can talk about a book if I have not read it unteil the last word, but sometimes and for different reason I just can't bring myself to do it.
My three mains reasons are :
the book is awful, really badly written and I just wan't to throw it in a bin.
the book is just boring and I am not enjoying it at all.
the book is not bad but it's just not the right time for me to read it and I may start it again another time
In the list below, you'll find a book for every of the reasons above
Fallen Too Far by Abbi Glines
For me it was just the case of "this book is horrendous". I hated it. Every pages of it was awful and I am so glad to have DNF it because, oh god, it was terrible. I usually like to read New Adult book but this combined all of the clichés of the genre with horrible writing style into one thing… I think I gave up on it pretty late (somewhere around 70%) and probably should have done it sooner.
The Last of the Firedrakes by Farah Oomerbhoy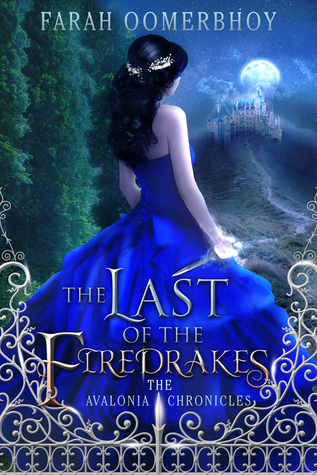 I received this book from Netgalley and I started it during October and I just couldn't. It was not quite as bad as Fallen Too Far but it was not well-written and the clichés…. I felt like I had read this story thousands of time before. I've heard that the ending was good but I forced myself to continue twice and can't do it. Also the main character was the dumbest person ever.
Siege and Storm by Leigh Bardugo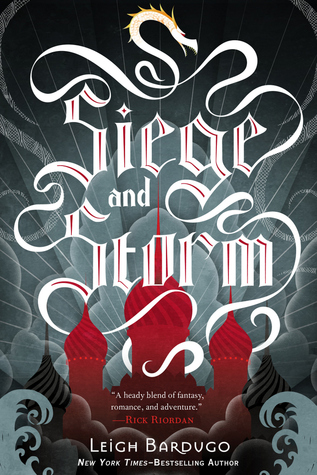 This book wasn't bad, it was just boring for me. I enjoyed the first book in this series, Shadow and Bone but I did not love it and the second installment was pretty much the same for me. Also I've heard mixed things about the last book of the trilogy so I decided to drop it. I might read Six of Crows though, because it sounds pretty interesing !
Promise of Blood by Brian McClellan
Here again, the book wasn't bad but just boring. I think I read the first third of it but I was always thinking about other stuff to do while reading it and I didn't care at all. The magic system was interesting though.
Jonathan Strange and Mr Norrell by Susanna Clarke
A case of "it's not you, it's me". I enjoyed this at first but then I was bored by some passages and I decided to put this aside. I still feel guilty about this so I think I will probably give it another try because I really enjoyed the tone of it. We shall see.