I've stumbled upon this tag on Maddalena's blog Space & Sorcery. I found this tag very interesting and it fits Wyrd & Wonder perfectly so I decided to do it. I know it would probably have been a good introduction post but, oh well, here we are now! 😀
1. What is the first fantasy novel you read?
I'm pretty sure it was Harry Potter and the Philosopher's Stone. I read it when I was 6 years old and it's probably also the first full length book I read on my own.
I remember that I wanted to read it because it was my sister's favorite series and I wanted to do everything like her so, of course, I had to read it! 😀
2. If you could be the hero/heroine in a fantasy novel, who would be the author and what's one trope you'd insist be in the story?
Most fantasy worlds tend to be very grim and unwelcoming. I'm not a very adventurous person so I would probably not survive for very long if I lived in a world crafted by G.R.R. Martin, Steven Erickson or Seth Dickinson…
Since I would like to live, I pick Jacqueline Carey as the writer of my fantasy story and her Terre d'Ange universe as the setting. Carey is one of my favorite writers and I would love to visit Terre d'Ange as a heroine of a Kushiel book. As for the trope, I would love to be a royal spy with a hidden agenda and an interesting origin story…
3. What is a fantasy you've read this year, that turned into a huge revelation?
Without a doubt, The Ten Thousand Doors of January by Alix E. Harrow! It's a portal fantasy book following a main character who shape the world with her words.
The writing is absolutely gorgeous, it made me cry, it made me laugh. It was both heart-wrenching and heartwarming, I just loved it. It's the perfect book for book lovers, it felt like a cozy blanket in the winter. A new favorite book for sure!
4. What is your favourite fantasy subgenre? What subgenre have you not read much from?
I think it's historical fantasy, I love the Kushiel books that are heavily inspired by real history, I also love Ken Liu's Dandelion Dynasty and I really enjoyed Children of Earth and Sky by Guy Gavriel Kay. The Ten Thousand Doors of January also has a lot of historical fiction elements.
I haven't read that many grimdark books, they usually are a bit too hopeless for me so I tend to avoid this subgenre. I can enjoy it from time to time but for the most part, I don't really like it. Same with flintlock fantasy, I don't especially want guns or western settings in my fantasy so, I don't read a lot of books in this subgenre.
5. Who is one of your auto-buy fantasy authors?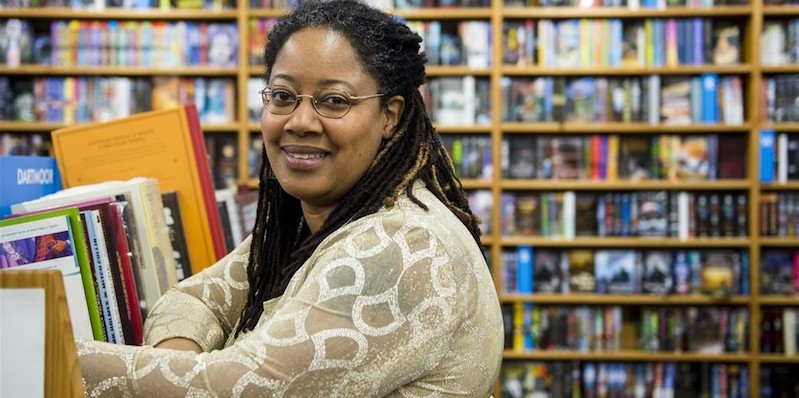 N.K. Jemisin is definitely an auto-buy author for me. I don't even have to read the synopses of her books to add them to my TBR, I just know I'm going to enjoy them! 😀
6. How do you typically find fantasy recommendations? (Goodreads, Youtube, Podcasts, Instagram..)
Mostly book blogs and Booktube channels!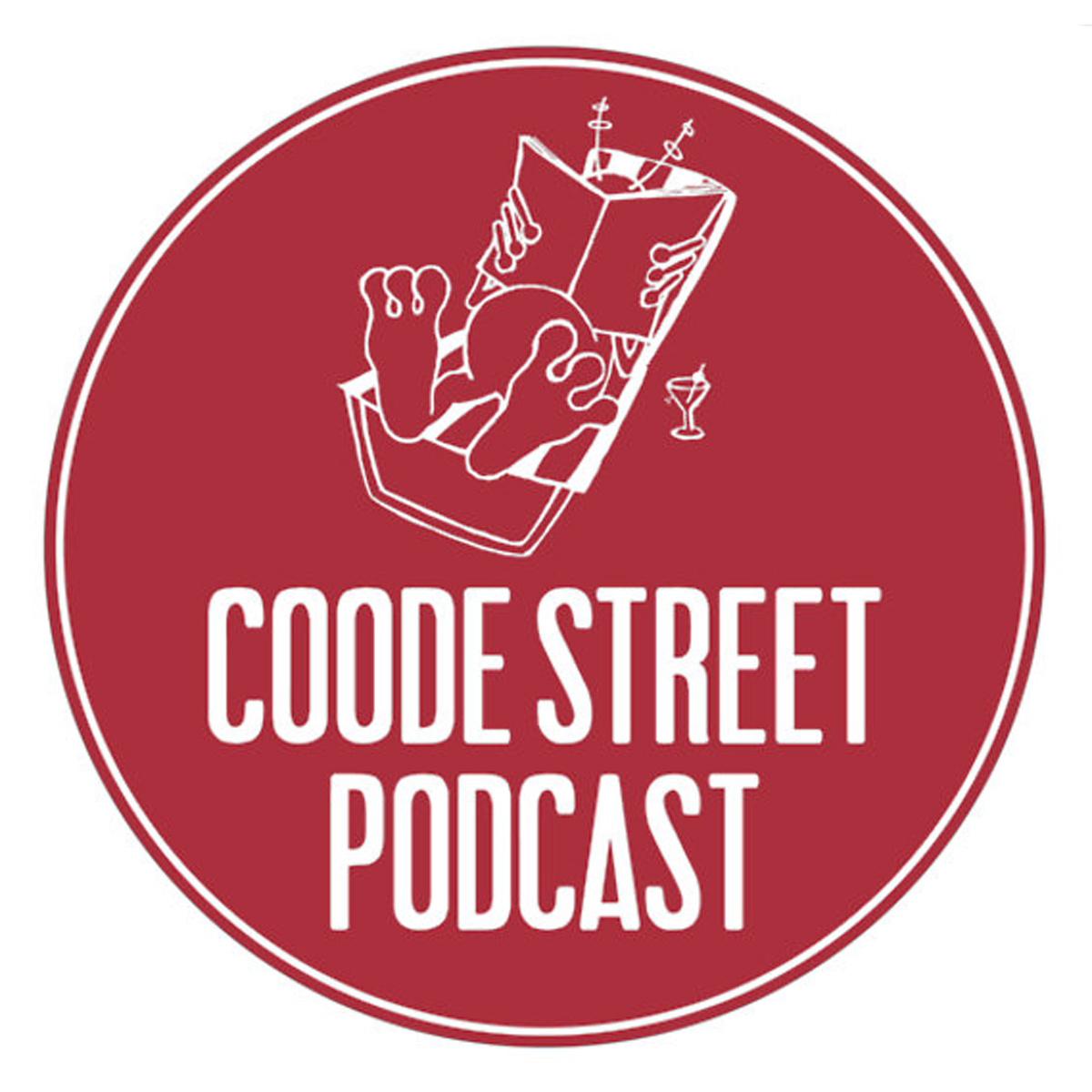 I also listen to The Coode Street podcast, a SFF podcast hosted by Jonathan Strahan and Gary K. Wolfe. I really trust their recommendations, I discovered Dave Hutchinson's Fractured Europe Sequence thanks to them and it's one of my favorite series now.
7. What is an upcoming fantasy release you're excited for?
I'm very excited for those two books! (Yes, I know this tag as turned into Alix E. Harrow & Friends but I really, really enjoyed The Ten Thousand Doors! 🤣)
8. What is one misconception about fantasy you would like to lay to rest?
I sometimes wish people didn't think every fantasy book was like Lord of the Rings. Don't get me wrong, I love LOTR but Fantasy is a such a broad genre with a lot of diverse, amazing stories, and I think a lot of people don't realize that.
I've read 4 books so far for Wyrd & Wonder and, they all have been very different from one another and none of them were a copycat of LOTR. I've read stories about a Nigerian demi-god living in Lagos who fight gods and spirits for a living, about a scholar who falls in love with her dragon captor, about a girl who give life to her own stories and travel the world using Doors and about an investigation of a crime committed by a strange creatures. All those stories were unique and none of them had elves and orcs. Fantasy is a broad genre that has stories for everyone, you just have to find them. 🙂
9. If someone had never read a fantasy before and asked you to recommend the first 3 books that come to mind as places to start, what would those recommendations be?
I think I would adapt my recommendation to suit their reading taste but if I had no clue, it would probably go like this:
The Hobbit by J.R.R. Tolkien
Harry Potter and the Philosopher's Stone by J.K. Rowling
Mistborn: The Final Empire by Brandon Sanderson
10. 

What's the site that you like to visit for reviews, author interviews and all things fantasy?

Since I haven't been reading a lot of fantasy in the last few years, I haven't been looking for blogs that only focus on fantasy. I would love to have some fantasy book blogs rec in the comments, I'm always happy to discover new blogs! 😀

If you want to do this tag, you are officially tagged by me! If you did the tag already, tell me in the comments and I will check out your post! 🙂
Credits: Flaming phoenix by Sujono Sujono | Decorative phoenix by Tanantachai Sirival